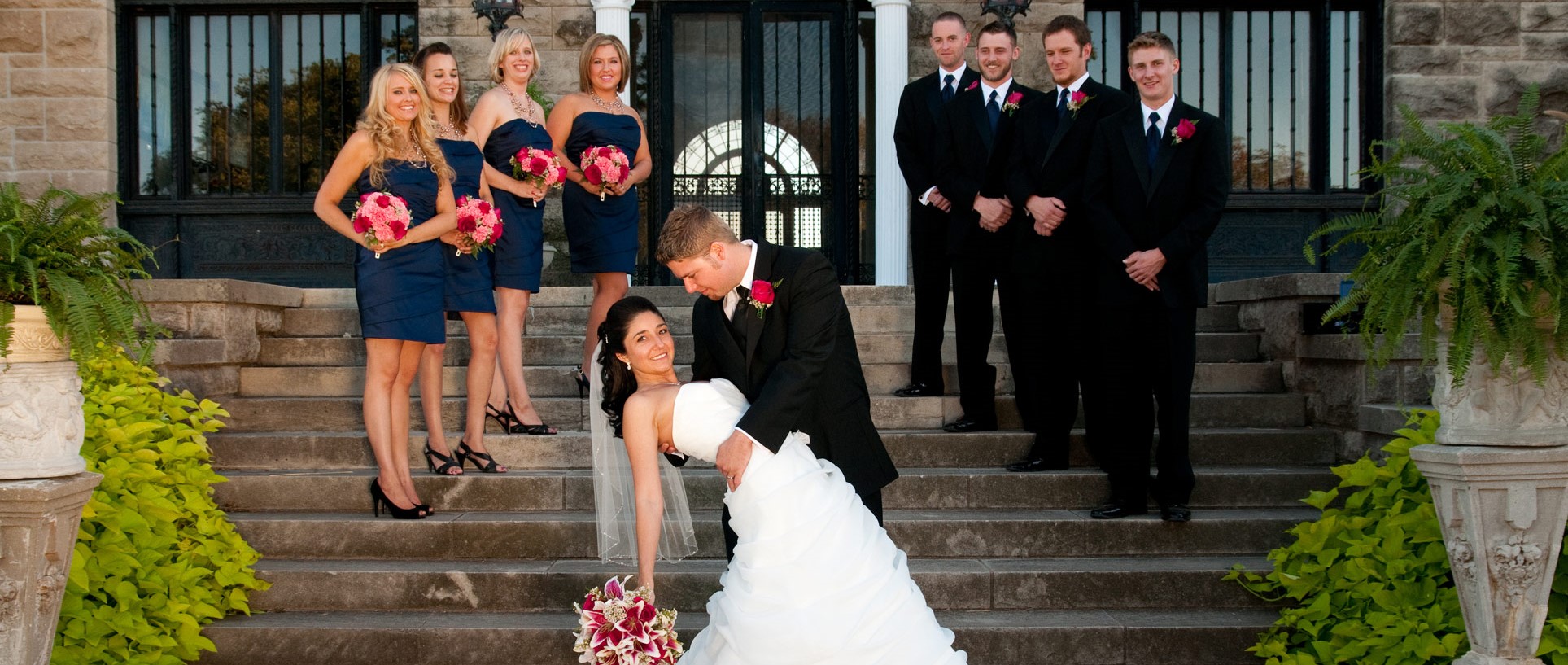 Memorable Wedding Photography
Your special day. Every wedding we photograph is unique and has its own take on a timeless tradition. Nothing can prepare you for the many emotions and beautiful moments you will experience on your wedding day.
As wedding photographers our style unique, we love to tell your story through imagery, to deliver a visual narrative of your day as it unfolds. We cover a few essential family groups and some subtly directed images of the bride and groom leaving you with the perfect reminder of your day.